what's going on…
Coming Up….  Here are a few places WE'LL be that YOU don't want to miss: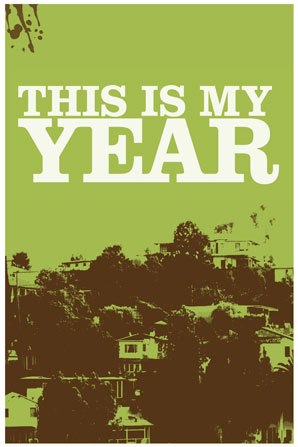 The WOW FACTOR YOUR 2013 Working Luncheon
December 28th — starting at 11 AM and wrapping up at 2 PM
Lunch is included, and your participation is free.
This event gives us three hours to walk you through THE MOST IMPORTANT parts of planning for 2013 — that 95% of us NEVER GET TO.  Lunch will be included, and you'll be AMAZED at the REAL, LEVERAGE-ABLE HOPE you'll be able to harness for next year. Here's the deal:
This FREE event will sell out, so you need to 
register ASAP by clicking here.
To secure your seat, you'll be asked to give a $20.00 security deposit.
If you show, you'll get that money back immediately.  If you don't, the money will be donated to help those impacted by Hurricane Sandy.  Hotel rooms will be made available for those of you flying or driving in, but will not be paid for.
There's LOTS of OTHER great stuff going on, like…..
Our Working Pajama Parties
held four times a year!
The Little Black Dress Gala
an exclusive event for – you guessed it – Women Who WOW!