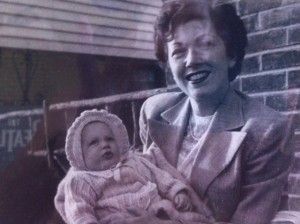 Deborah Shane is an over-the-top dynamic woman — in a petite package! She's full of spunk, wisdom, passion and generosity… and my life is better being able to call her friend. I am HONORED to introduce you to Deborah, who is — as a radio host, published author, consultant and friend — no doubt, a Woman Who WOWS!
What ONE THING do you think gives a woman the "WOW" factor?
"humble, yet bold self confidence"-it's about speaking out and speaking up in a comfortable and confident way that shows your soul, essence and authenticity to serve and connect others. Being clear about and self assured that our assets, qualities, wisdom and skills mean very little unless we use them to help others in a bigger way than just serving us with money and prestige.
What three female celebrities do you think we could learn from – and what ONE sentence lesson do they teach us?
Oprah Winfrey's relentless focus and mission to inspire equality, create opportunity and allow authenticity for women of all ages, races, creeds, colors.
Hilary Clinton for demonstrating that intelligence and leadership in business and public service has no gender.
Angelina Jolie is the modern icon for women who want to and can 'have it all'- family life, fulfilling work and a passionate philanthropic platform.
What is the most important lesson you learned from YOUR Mom?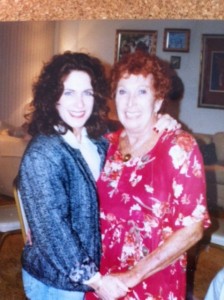 My mother passed in 2002 at the age of 79. She was an only child and did not finish college. She was outgoing, slightly eccentric and believed that her biggest and most important job was being a Mom. My two brothers and I benefitted from that, as we all agree, she was the 'best mom' a kid could have hoped for. One of many important lessons I learned from her was "you only come this way once, so do it now, try it now" She always encouraged us to be curious and adventuresome. I really appreciate that so much now, as I have been led to and experienced amazing things in my life because I was curious and tried things with a sense of adventure.
If women could instantly emulate ONE trait, habit or skill set that YOU possess, which trait, habit or skill set should it be?
Always be learning and always be using what you have to help others. It manifests itself and comes back to you in subtle and big ways.
What ONE success tip or strategy can you leave us with?
Move your career in the direction you want it to go. Set your intentions for what you want to happen, then prepare yourself for things to happen. Be ready.
Deborah Shane
www.deborahshane.com