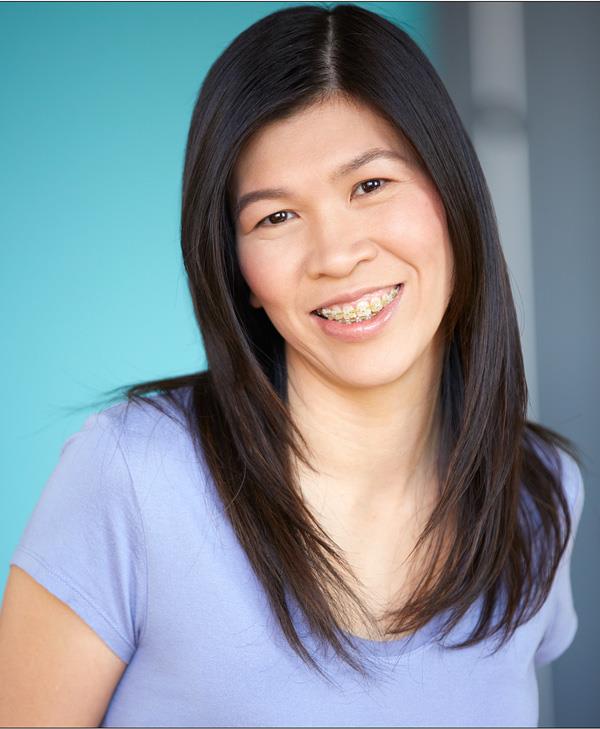 Dr. Annie Lim is a Life Ambassador, HeartSoul™ Mentor Coach & Trainer, Founder & CEO of Women In Business World Summit (www.WIBWS.com) a highly valuable web based event to inspire, connect, contribute & empower women in business worldwide. Founder & CEO of Dr Annie Lim International (www.DrAnnieLim.com), Live the life you desire, deserve and experience joy in life while being you! Founder of LIFE Children Foundation www.LIFEChildrenFoundation.org, Building aspiration for underprivileged children through Learning, Inspiration, Freedom & Empowerment. And Co-Founder of Inspired Life Learning (ww.InspiredLifeLearning.com) Official Promoter of Money&You® Toronto and Dr. Annie Lim Programs. Author of the forthcoming books : 7 Keys to Powerful Living and Being All of You
Dr. Annie was born in Kuala Lumpur, Malaysia and was raised in a small town called Kajang. Growing up in a low-middle income family has never stopped Annie from reaching her dreams. Dr. Annie has a PhD in the field of Entrepreneurship. As an aspiring international speaker and trainer, she has designed and held transformational team building and leadership training programs, she is also a certified ontological life coach and a family constellation facilitator
What ONE THING do you think gives a woman the "WOW" factor?
Willingness to Have Deep Connections
What three female celebrities do you think we could learn from – and what ONE sentence lesson do they teach us?
Ellen DeGeneres – Fun, Authentic, and Love
Oprah Winfrey – Inspirational, Contribution and Growth
Julia Roberts – Beauty, Elegance, Quiet Power
What is the most important lesson you learned from YOUR Mom?
Being understanding and giving.
If women could instantly emulate ONE trait, habit or skill set that YOU possess, which trait, habit or skill set should it be?
Open to learning and growth and corrections without invalidating self
What ONE success tip or strategy can you leave us with?
Seeing every individual as who they truly are, deep down we are love and if you come from compassion and understanding, you will know that whatever they are doing to you which may seems very unpleasant or against you is just their fear beneath.  Having said that, when you speak to the individual, be interested in who they are and listen… Building powerful long-term relationships with another human being to me is the very reason of our existence.