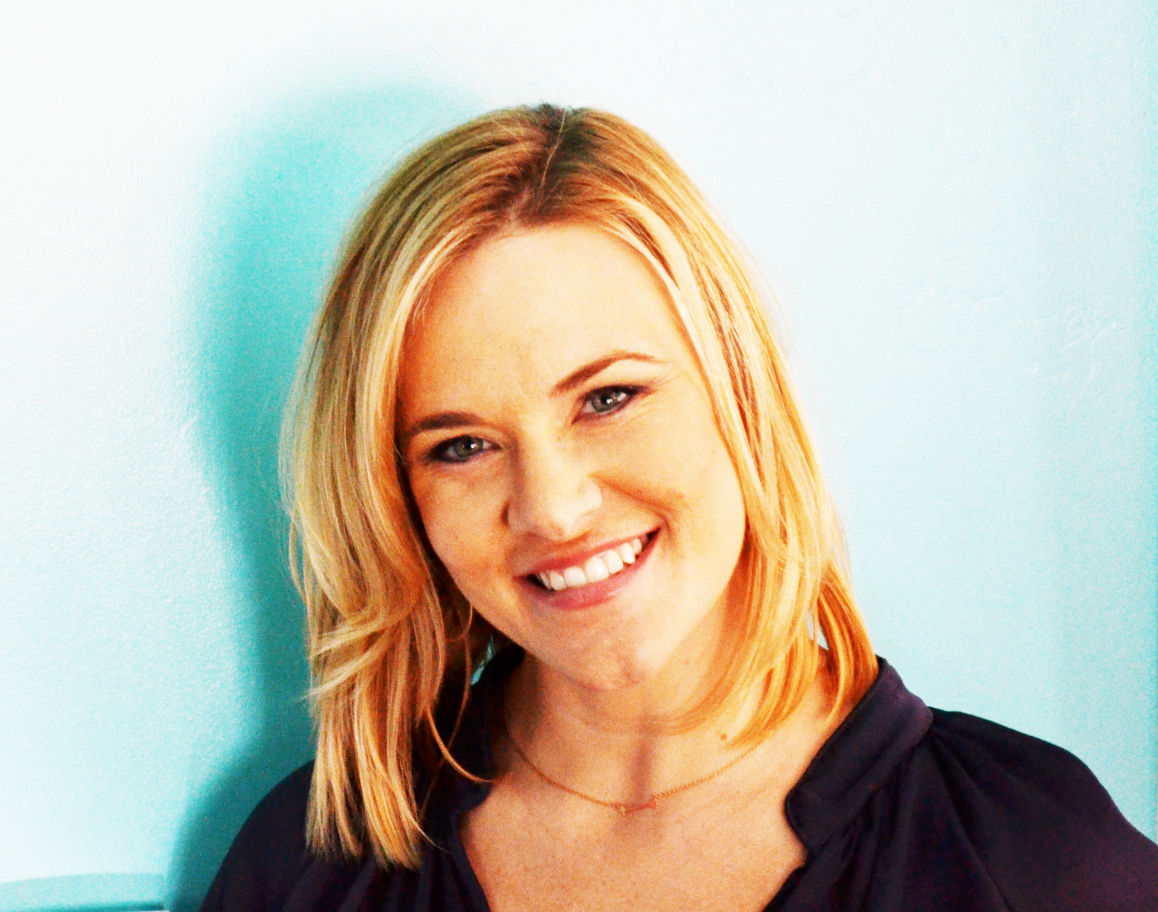 Rare is the woman-in-business who WON'T recognize the name — or at least the business name — of this week's Woman Who WOWS feature: Stephanie Burns of www.chic-ceo.com. Chic CEO has been named in the Top 10 Entrepreneurial Websites for Women, Top 10 Best Websites for Millennial Women and Top 10 Best Websites for Women Entrepreneurs by FORBES.com.
Chic CEO — now a nationally recognized brand and online resource for female entrepreneurs — began as Stephanie's business plan assignment while pursuing her MBA. My favorite part of the Chic CEO story is how it was funded: with Stephanie's winnings on a little show called, Wheel of Fortune! =) I love the story, the site and the transparency and boldness of its founder. I'm excited this week to proclaim the obvious: Stephanie Burns of Chic CEO is most certainly a Woman Who WOWS.
What ONE THING do you think gives a woman the "WOW" factor?
Transparency. Quick connection is made in the "me too's" – I think when someone tries to put on a persona of having it all together or having all of the answers, there is a divide created between you and your audience. Being open with your community about your journey, challenges, struggles, triumphs and achievements really allow others to connect with you and relate to you.
What three female celebrities do you think we could learn from – and what ONE sentence lesson do they teach us?
Meryl Streep – Embrace aging gracefully, being smart and sexy.
Natalie Portman – Class never goes out of style.
Tina Fey – Always say yes, and figure it out later.
What is the most important lesson you learned from YOUR Mom?
There isn't a person on this earth that works harder than Mary Kay Burns. And that's the truth – no one. She's an ER nurse (she saves a life every single day), volunteer nurses in remote areas, hikes the Grand Canyon, does Century Bike rides, and the list goes on. She's taught me that I am the only person responsible for achieving my goals and learning from my failures. My work ethic is a direct reflection of my mother's tenacity for new experiences, caring for others and commitment to excellence. She's an amazing woman.
If women could instantly emulate ONE trait, habit or skill set that YOU possess, which trait, habit or skill set should it be?
Tenacity. Nothing beats persistence – not even intelligence.
What ONE success tip or strategy can you leave us with?
Just start. Everything will change in a few months anyway – don't wait until everything is "perfect" because it never will be. GO!